Hello. My name is George Chatzisofroniou (@_sophron) and I work as a security engineer at CENSUS. My current interests include cryptography, WiFi hacking, web security and network security.
This summer I gave a talk at BSides London. The talk was called 'Introducing wifiphisher, a tool for automated WiFi phishing attacks' and revolved around my recently published tool.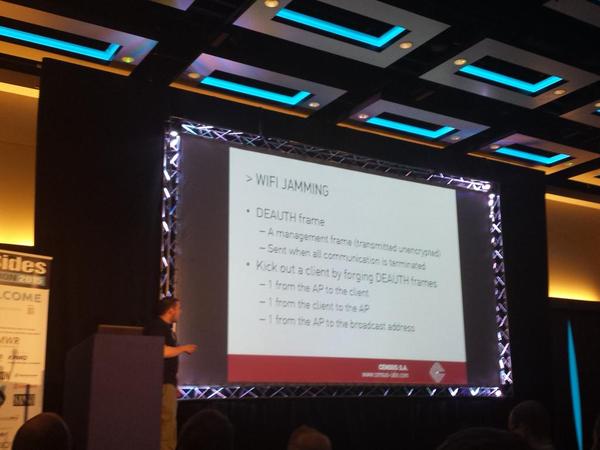 Wifiphisher is a security tool that mounts phishing attacks against WiFi networks. I released it in early 2015 and since then it became quite popular with a lot of press coverage. Community-driven BSides London seemed to be the perfect choice for introducing the tool and clarifying its purpose.
read more...