CENSUS is an independent, privately funded company dedicated to providing highly specialized and professional IT security services. It was founded in 2008 by computer security experts with distinguished credentials and extensive prior experience. CENSUS is motivated by passion for IT security research and focused determination to help clients achieve the highest possible returns from their IT security investment. The company's independent status allows the team to dynamically approach the needs of clients without compromising the company's original vision.
OUR ADVANTAGE
The services provided by CENSUS are different from the traditional approach to IT security. CENSUS recognises that information security threats are constantly evolving. Its specialisation and experience in the field enables the team to go beyond the publicly known attack vectors, thus giving clients the opportunity to be protected from possible future threats to their infrastructure and products.
CERTIFICATIONS
CENSUS complies with leading standards for the delivery of security assessment services, for the protection of company assets against cyber attacks, for quality management, for information security management and for business continuity. The company is audited by internationally recognized certification bodies and some of the certifications attained are presented below: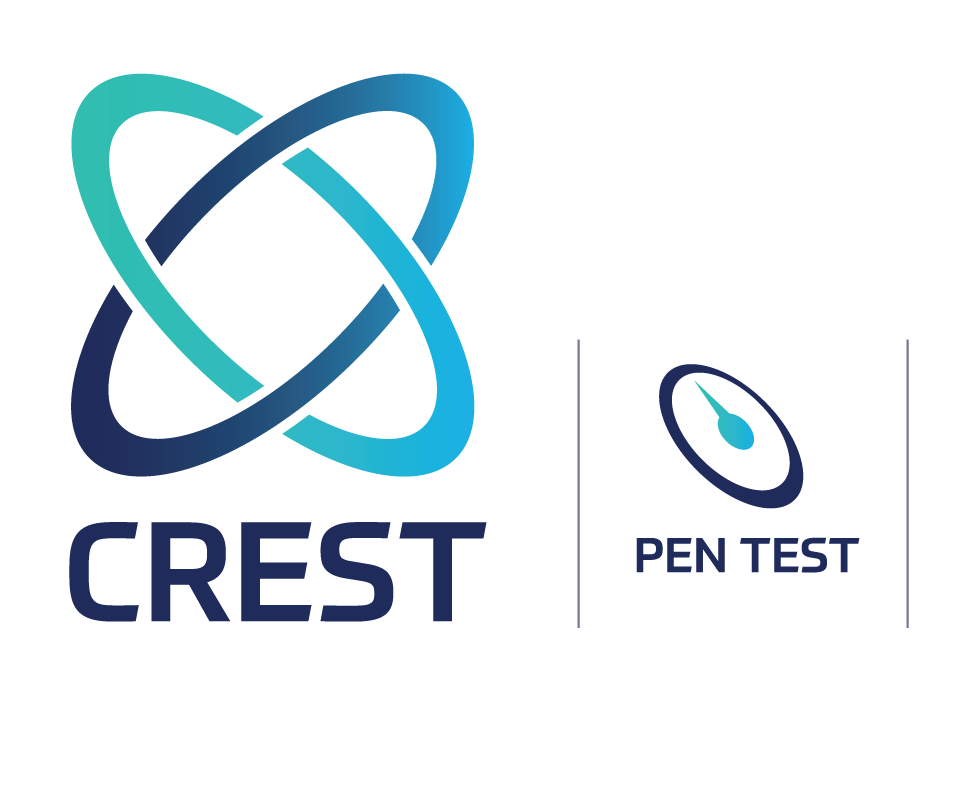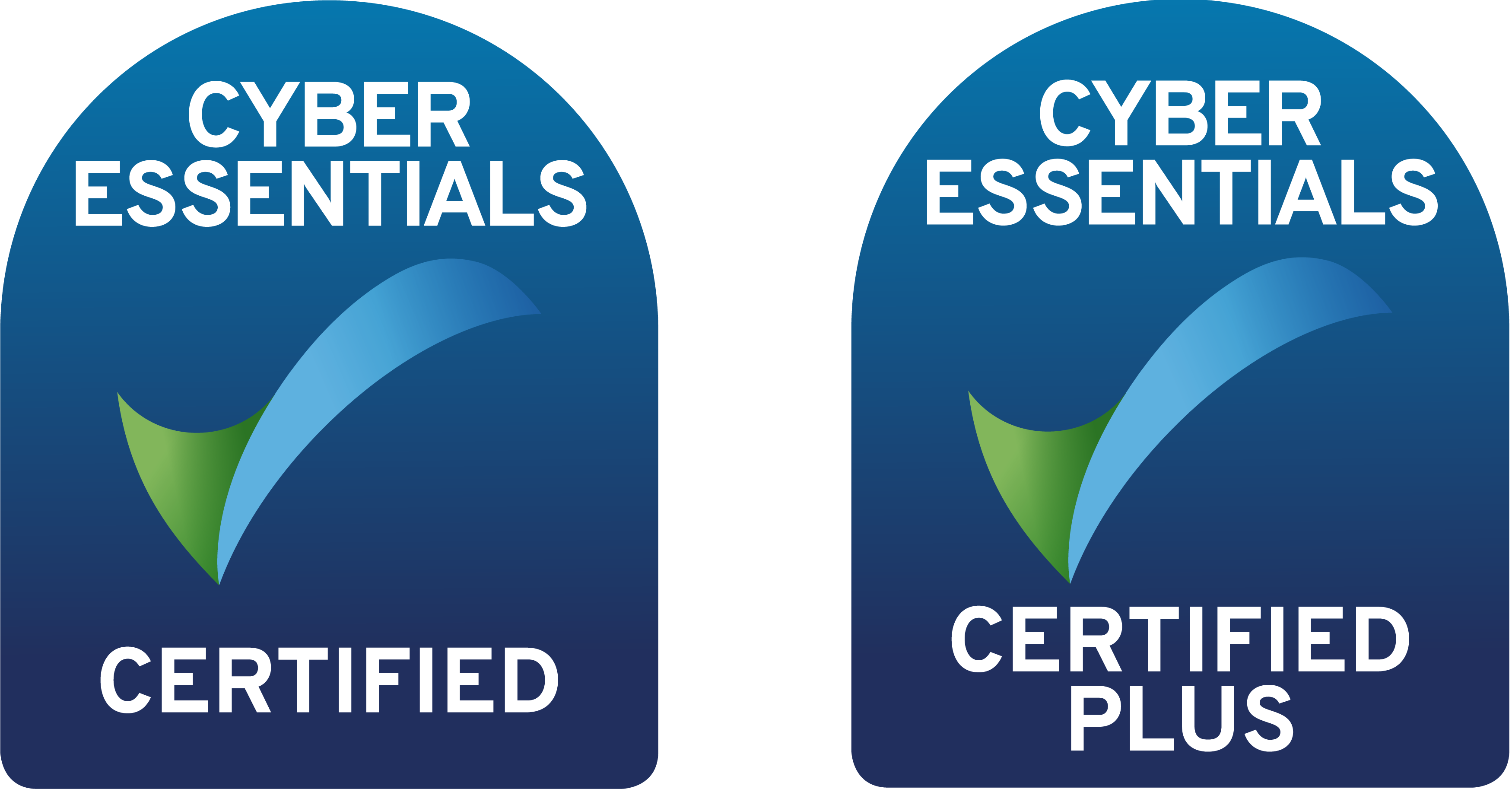 Cert. No: 049    Cert. No: 049    Cert. No: 049
ISO/IEC 27001:2013  ISO 22301:2019  ISO 9001:2015
A complete list of certifications held by CENSUS is available upon request.
VULNERABILITY DISCLOSURE POLICY
CENSUS practices responsible disclosure of security vulnerability details. The team works closely with affected vendors to ensure that the discovered vulnerabilities have been properly addressed before disclosing any details to the public. The security of clients is of primary concern to the team. For any vulnerabilities discovered on client infrastructure, CENSUS provides assistance so that countermeasures are properly deployed. CENSUS treats all client information as highly confidential.
WORKING WITH CENSUS
We are always on the look-out for new partners! Our specialised services can help your business keep up with the diverse security needs of customers, thus enabling you to deliver better services and to a wider audience. CENSUS can provide you with contracted laboratory services for the analysis of software vulnerabilities, malware or forensic evidence. Our lab experts are also available for specialised staff training courses, so that your business keeps up to date with the latest changes in the field of ICT security.
WORKING AT CENSUS
CENSUS provides an exciting work environment for both security researchers and ICT engineers. If you are passionate about computer security, or eager to develop tomorrow's safety-critical infrastructures, contact us today! Current job openings are listed here.
COMPANY ETHICS
CENSUS works to the highest ethical standards and complies with all laws, regulations and rules relevant to the organization. Our reputation is paramount taking our Corporate and Social Responsibilities very seriously. We realise that our relationships with those we deal with, whether clients, employees, shareholders, suppliers or the local community, are key to our success and as such we take our obligations and commitments to those people very seriously. CENSUS operates a number of internal policies to ensure that it is conducting business in an ethical and transparent manner.
See here regarding our policy against slavery and human trafficking.