CENSUS was an exhibitor at Eurosatory exhibition on 13-17 June in Paris sharing thoughts on Cyber Security in the defence and security sector.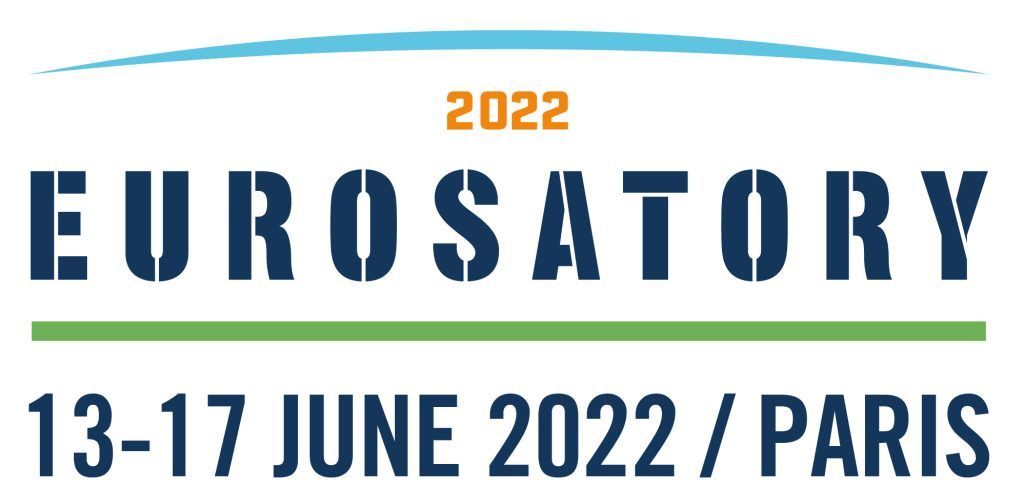 The conference brought together operational staff, manufacturers, media, experts, personalities and major decision-makers who deal with key topics of the moment.
CENSUS participated in the event and gave an insightful presentation titled "The role of 0day vulnerabilities in the development of defence systems".  The key point of the presentation was a detailed description on how these vulnerabilities can affect defence systems, from design to implementation. A view on the threats, challenges and mitigation for secure systems development.