CENSUS was a sponsor of the Public Security Exhibition (PSE) organized by ADS Group UK on 8th February 2023 in the Hague, Netherlands.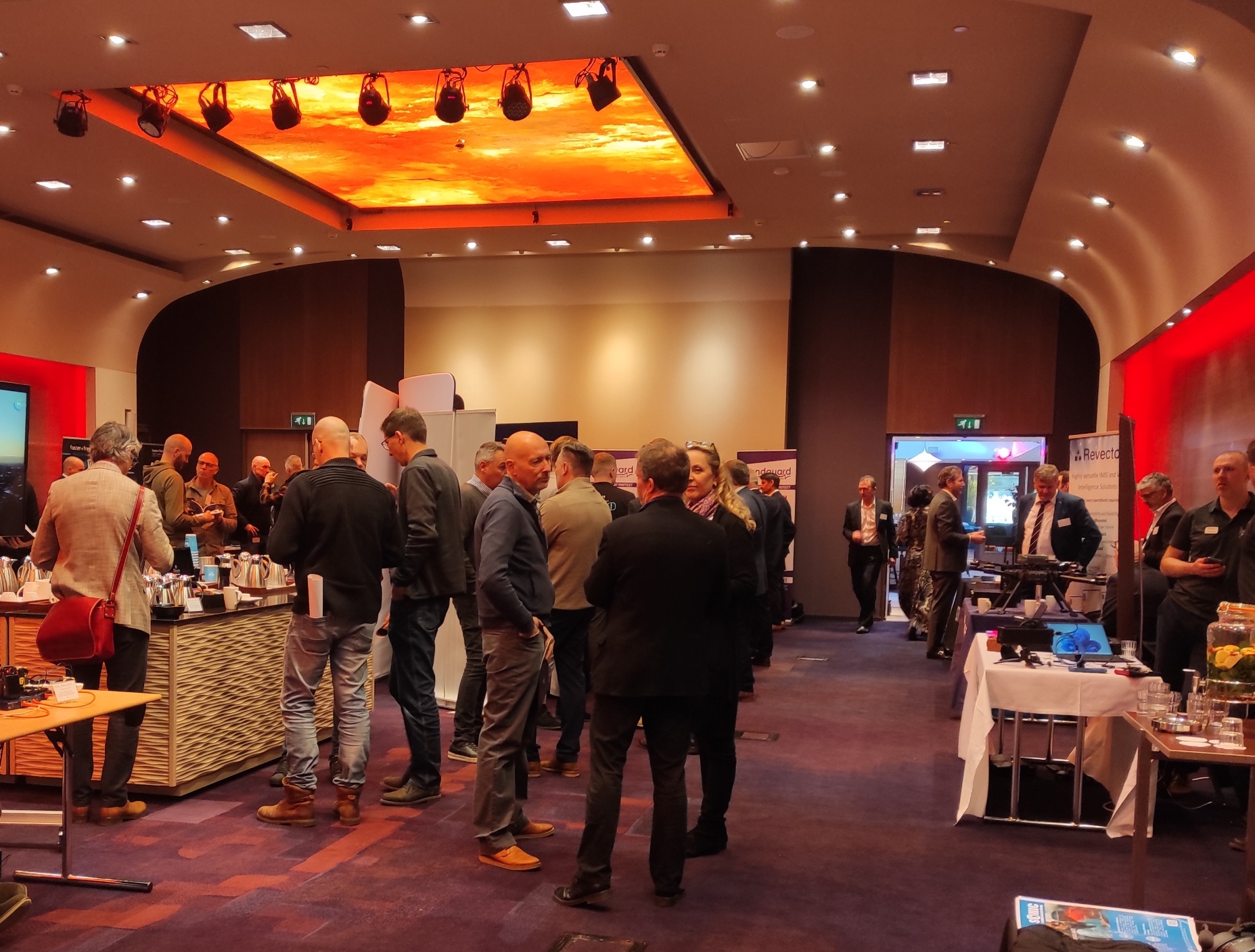 With a strong economic outlook, early adopters of technology and an appetite to pilot new capabilities in an operational environment, the Netherlands presents itself as an ideal market for both experienced exporters and companies. Cyber Security was one of the main Key Sectors of Interest in the exhibition and CENSUS as a company with high expertise in Cyber Security could not be absent.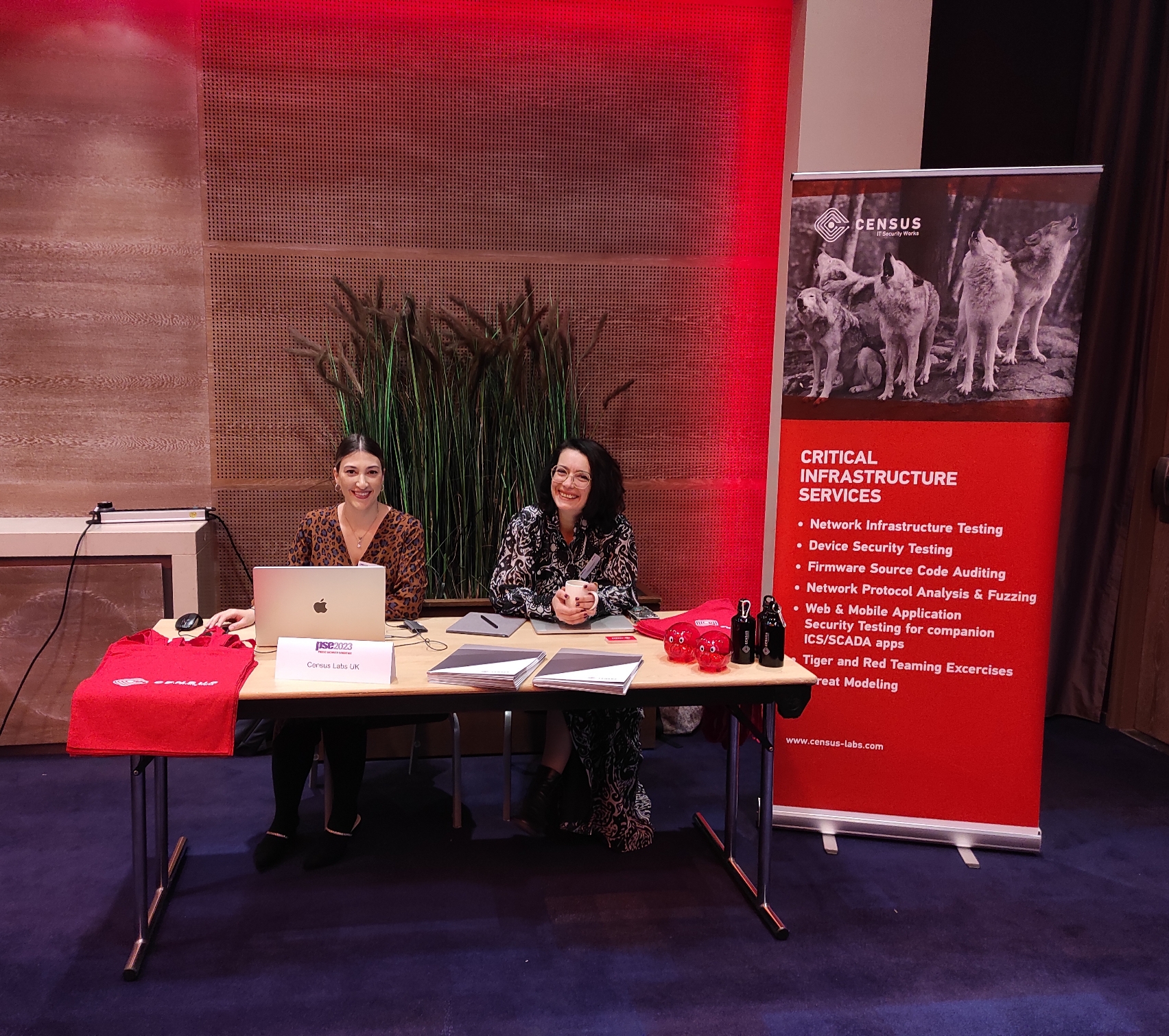 At PSE event, we had the opportunity to discuss the importance of security in Critical Infrastructure environments with delegates from the corresponding industry.