POSTED BY:
CENSUS
/
22.07.2020
CENSUS participated at the OffensiveCon 2020 conference with a presentation by computer security researcher Aris Thallas on "Emulating Hypervisors: a Samsung RKP case study".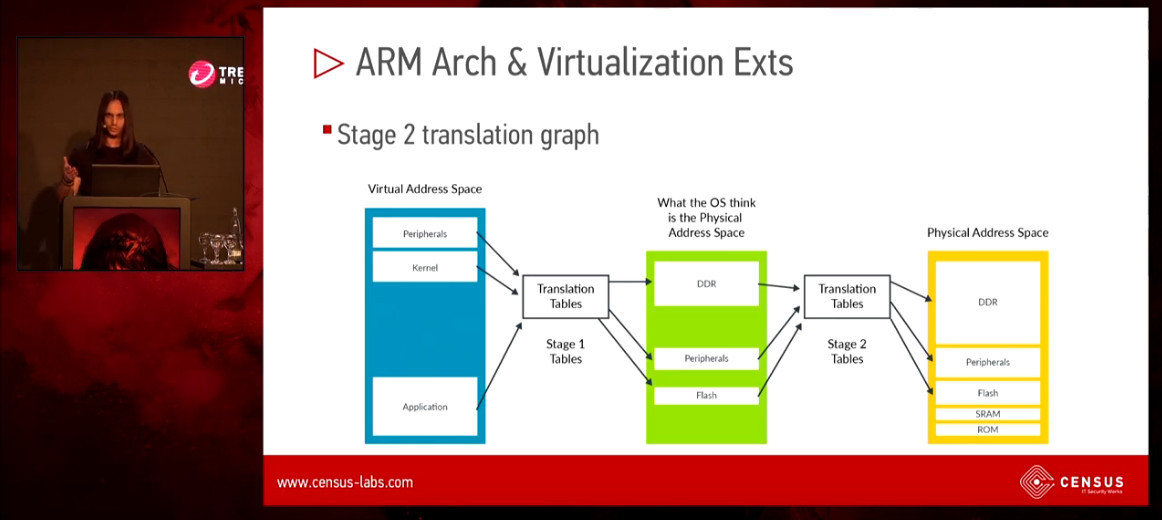 CENSUS was also a Silver Sponsor of this year's event.
Update: more details on the presentation delivered and the related presentation material can be found here.