CENSUS was an exhibitor at CYBER UK 2022, the UK government's flagship Cyber Security event.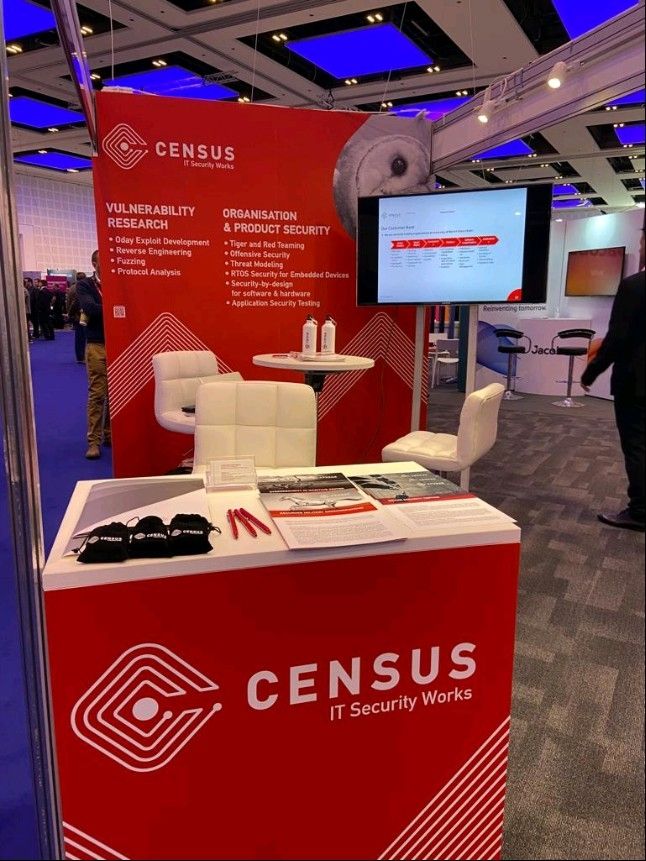 The event took place on 10 -11 May at ICC Wales in Newport - and was a huge success for all involved.
Across the two days, the event delivered 45 sessions from 170 world-leading experts centered around three key content streams: Resilience and Tackling the Threat, Technology and Ecosystem and Local to Global Leadership, giving the opportunity for discussions and networking to more than 140 organizations and suppliers.
The key theme of CYBER UK 2022 was the 'whole of society' approach, emphasizing in the integration of all levers of government, bringing together industry and academia in partnership, drawing on expertise from all parts of the UK and beyond, and engaging citizens in a collective effort.