CENSUS was a sponsor of the Cyber Security Awards 2023 organized by BOUSSIAS Events.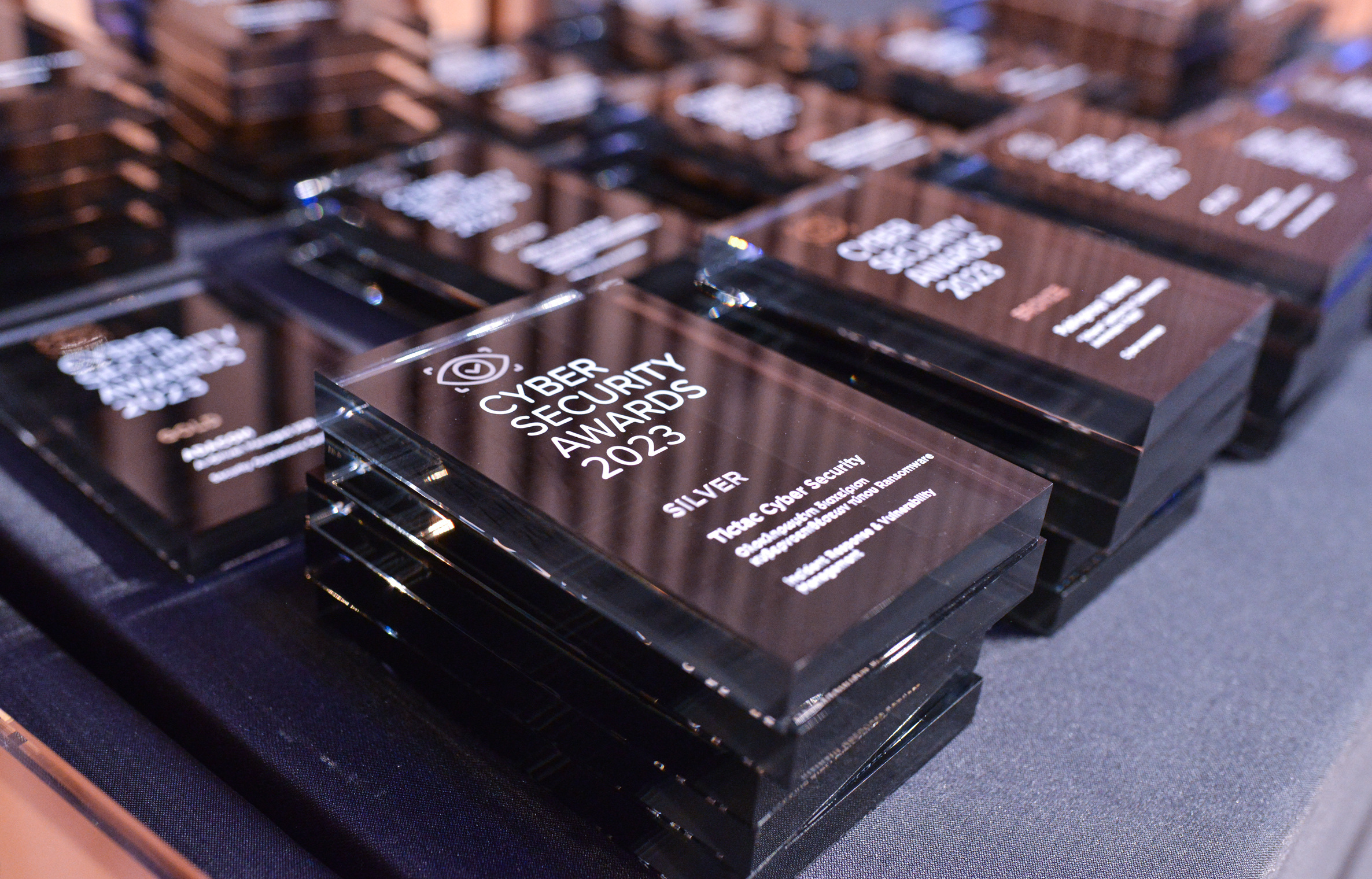 The event took place on 7th of March at B&E Goulandris Foundation where guests and participants were present in a distinguished ceremony that highlighted the importance of Cyber Security in different sectors.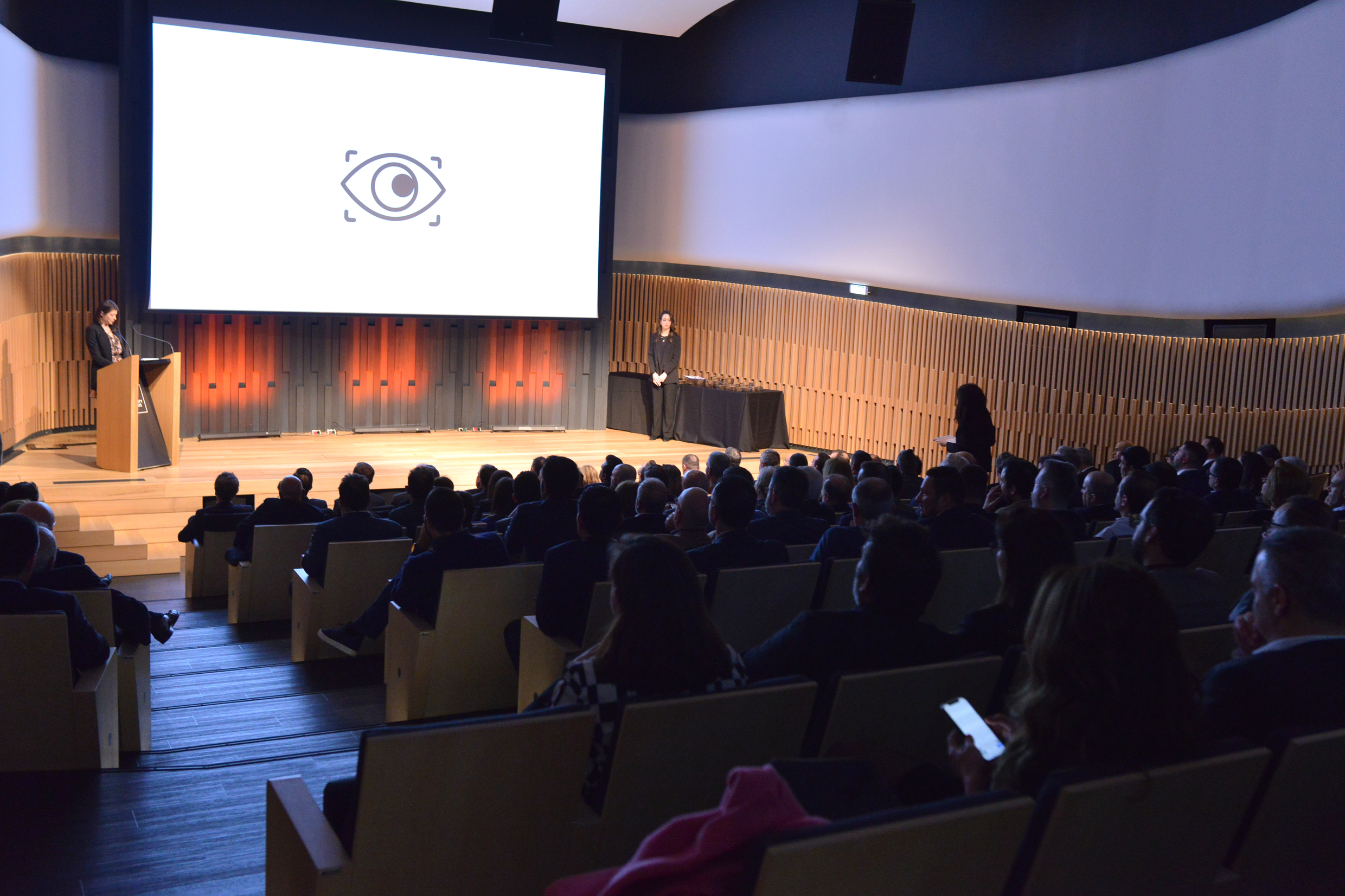 The Cyber Security Awards were awarded to those who demonstrated an outstanding track record in achieving a high level of performance and adopted the best cybersecurity and information security practices in the areas of Business, Critical Infrastructure and Public Infrastructure.
We are really happy we were part of this successful ceremony that demonstrated how important Cybersecurity is and gave us the opportunity to award one of the top players in the Maritime Industry.