CENSUS participated in the Interactive Session of AESIN - Automotive Electronics Systems Innovation Network in London.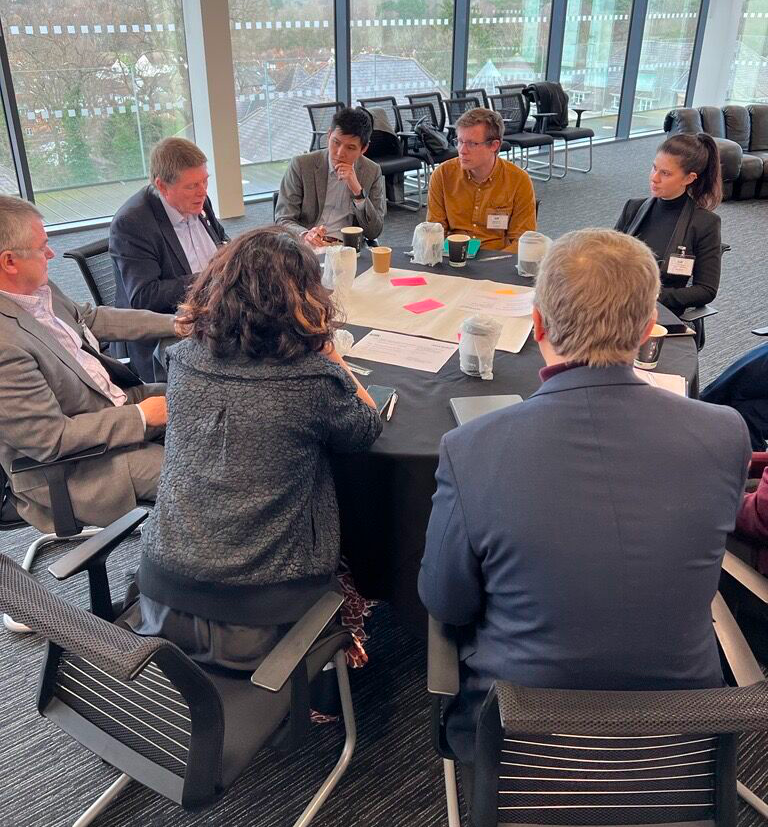 CENSUS as a member of AESIN took part in the session where topics on systems, engineering, data, resilience, and security were covered. The session included presentations, fruitful discussions, and the introduction of first Plenary of 2023.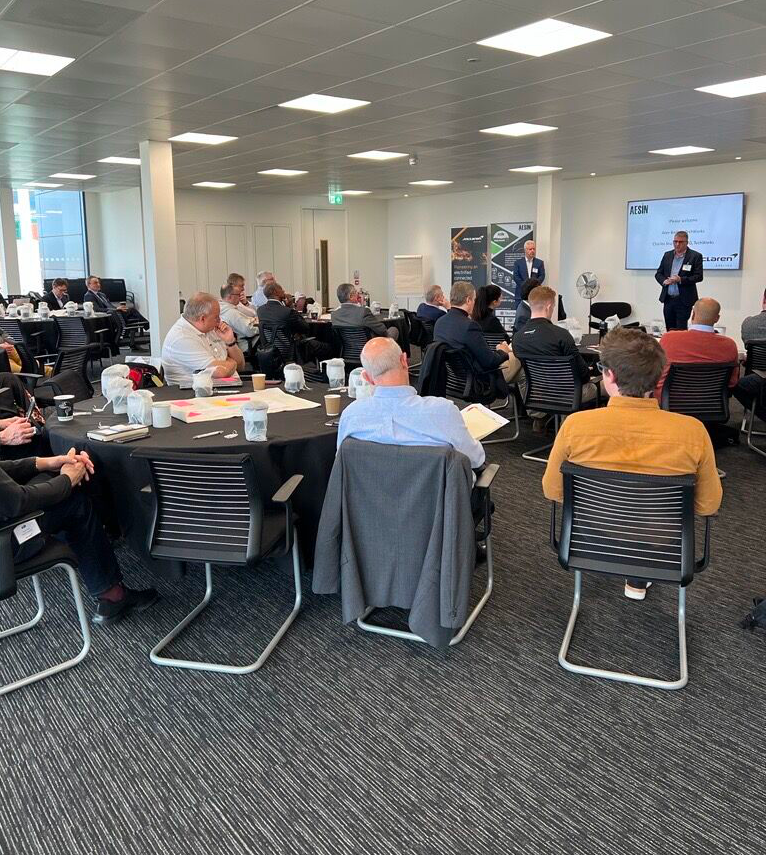 CENSUS was a part of this successful event where the achievements of the group as well as the plans of 2023 and beyond were presented .