On September 23rd 2016 I did a 15' presentation on Mobile App Security at the Mobile Apps Panorama 2016 conference, which was held at the Maroussi Plaza venue in Athens, Greece. The title of the presentation was "Welcome to the Jungle (of Mobile Apps)".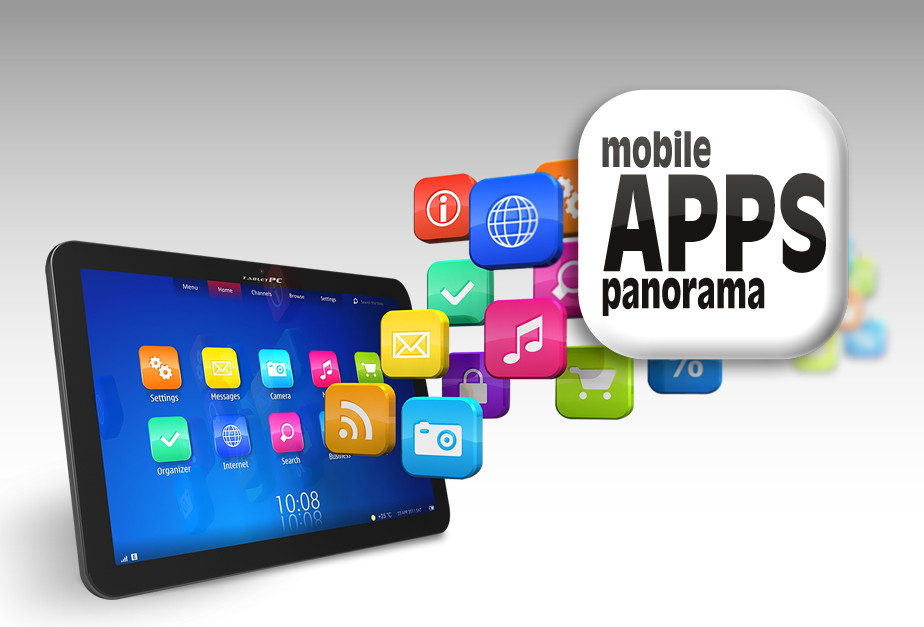 The presentation was based on material that I had previously created for similarly themed conferences, but also included a few key examples of real world (but anonymized) app vulnerabilities that affected users, services and organizations. Each of these examples shows the value of having experts review the design, implementation and setup of a project. Finally, the presentation stressed the importance of running a Secure SDLC in order to make releases in a secure and timely manner.
Slides from this presentation are now available here.